First Time Buyer?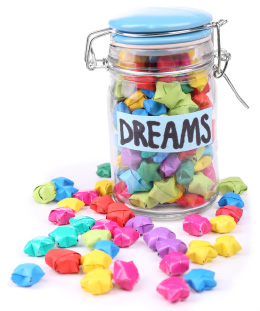 Are you looking to buy your first dream home or simply just want your own pad? Somewhere you call home?
Taking the first step onto the property ladder can be a huge and sometimes nervous one. So why not ask Altogether Financial Solutions to help you get the keys to your new home. Your own place that will be the first step in independence.
Our specialist first time buyer team will:
Firstly calculate exactly how much you can afford to borrow, either on a single or joint income.
Search through 1000's of mortgages and then recommend which mortgage best fits your needs and circumstances and what it'll cost.
We will offer support and advice for conveyancing (the legal part of purchasing the property). Conveyancing is not regulated by the Financial Conduct Authority. Conveyancing services are referred to a third party, neither Altogether Financial Solutions Ltd or First Complete Ltd are responsible for the advice received.
Talk you through the protection options available for your home.
Throughout the whole process you will receive regular texts, email updates and verbal updates from your own personal broker - at no extra cost.
Then once this is done we will let you know when your keys are ready to collect!
Why wait? Your first home is just a call away.
Contact Altogether Financial Solutions and speak to our specialist first time buyer mortgage broker or complete the contact us form and we will be happy to call you back.